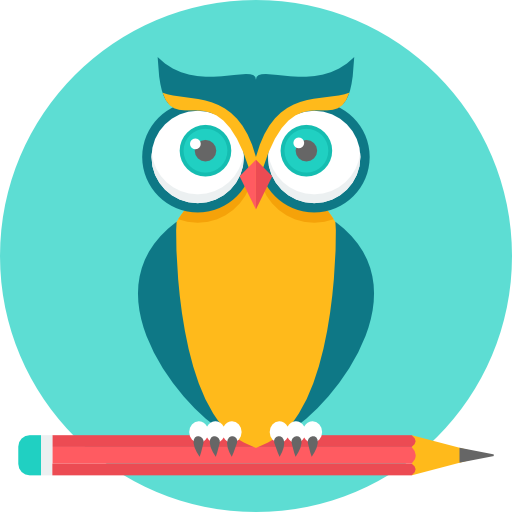 OZ Wisdom to the World (hereinafter referred to as OZ) was founded on 16. March 2021 on the initiative of the school management, members of the school council and parents who had the development and prosperity of the school at heart. As stated in the statutes, it is a voluntary association that cooperates with the school in improving the conditions of the educational process and its technical support.
Official name of the civic association
Wisdom to the World
Oravská cesta 11
010 01 Žilina
ICKO: 53 694 309
The aim and mission of the civic association is mainly:
all-round participation in the development of the SZŠ, in particular support and assistance in educational activities, in the development of the school, in the modernization of the content of education and training and in the creation of personnel and material-technical conditions for the activities of the school,
To promote and develop the spiritual, physical values and health of the pupils of the SZŠ and, in close co-operation with the teaching staff of the school, to support and co-operate in their upbringing and education.
In fulfilling its objectives, the association will mainly carry out the following activities:
all-round support and promotion of the educational activities of the SZŠ;
planning and development of implementation projects aimed at modernising and streamlining the educational and training process;
support and assistance in solving problems arising from the provision of educational activities;
support and assistance in representing the school and in pupils' extra-curricular activities.
Contact information:
Mgr. Ivan Fiala – Chairman, e-mail: fiala@sukrzsza.sk
Mgr. Zuzana Gašparíková – Vice-President, e-mail: gasparikova@sukrzsza.sk